Simplicity has complexity
Our story
In 2009, the specialized and energetic team of Dehkade Design started its activities in the field of interior decoration with the management of Mr. Rastegarnia. Due to the large number of homes that needed to be renovated, as well as working with building contractors, we created a remarkable resume for ourselves. But that was not all we were looking for. Although we had a lot of experience in this field, decided to do our job professionally for a part of the market, so our main focus was on designing the decoration of medical clinics and pharmacies. A lot of studies were done in this area, we hired a professional and experienced team to meet the real needs of this market segment in addition to providing stylish work. We migrated from Dehkade Design to Shahr Ara and believe that your expertise is more visible in a beautiful environment.
Project ordering process by Shahr Ara Architects Group

Complete the brief form
Before taking any action, we need to know what we are going to do.

Consulting
Providing you with the best implementation ideas and determining the duration and required materials

Plan withdrawal
We will show you what is to be delivered from the beginning.

Project installation and implementation
Everything is ready to start. Project delivery is on time.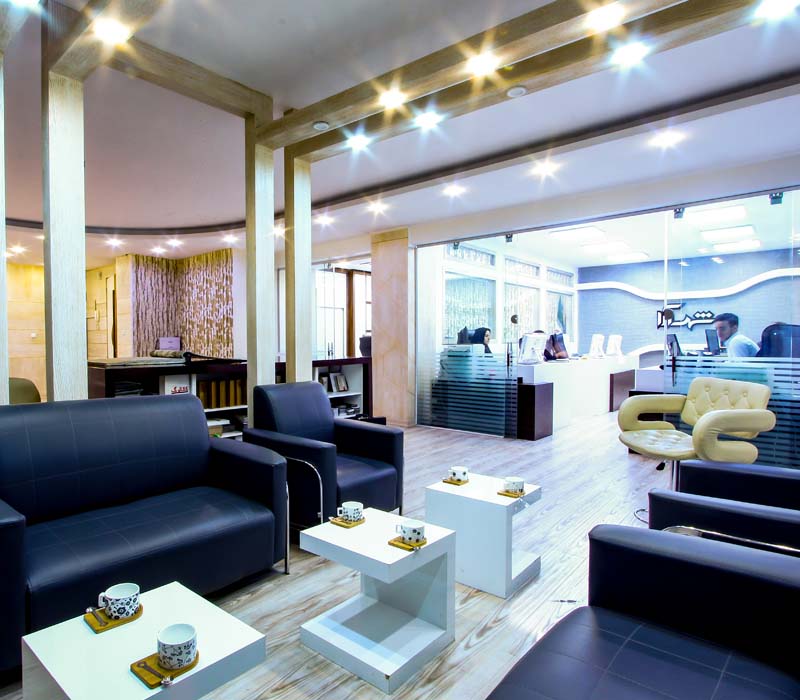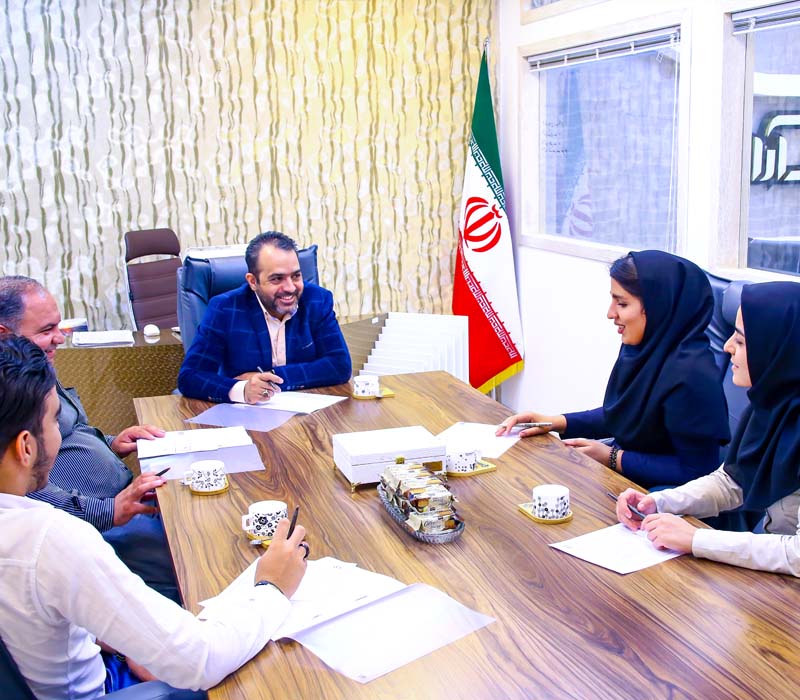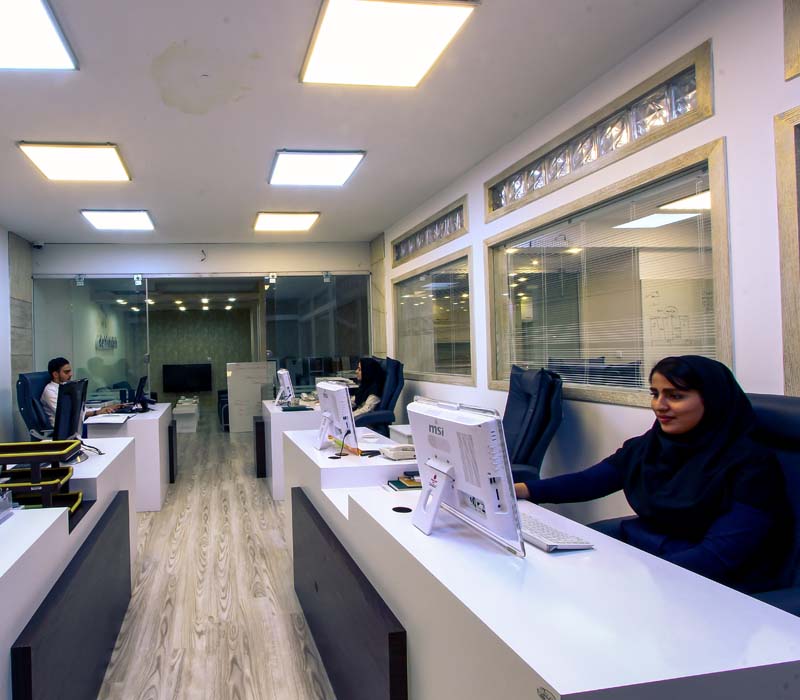 Specialized services of Shahr Ara Architects Group